About
We are
Just Digital People
Recruiters
Who Care!
We're friendly and genuinely caring. We're human beings, just like you! We get a kick out of continuously redefining the digital recruitment status quo, dramatically increasing the value we add for our clients every day. We love being told "Nah, you can't do that" and then miraculously making it all happen for the greater good (with a cheeky smile).
The JDP crew aren't just our business' greatest asset; we're family. Then we're bloggers & vloggers, artists, singers, creatives, entrepreneurs, marketers, and eSourcing geniuses. We're selflessly passionate about the digital recruitment business and we're always growing.
We make genuine friendships in the digital industries we work in. Naturally we are digital citizens who use emerging tech everyday and are blessed to play an integral part in where our digital friends create new technology that's changing the way the world works.
JDP OPENS A LONDON OFFICE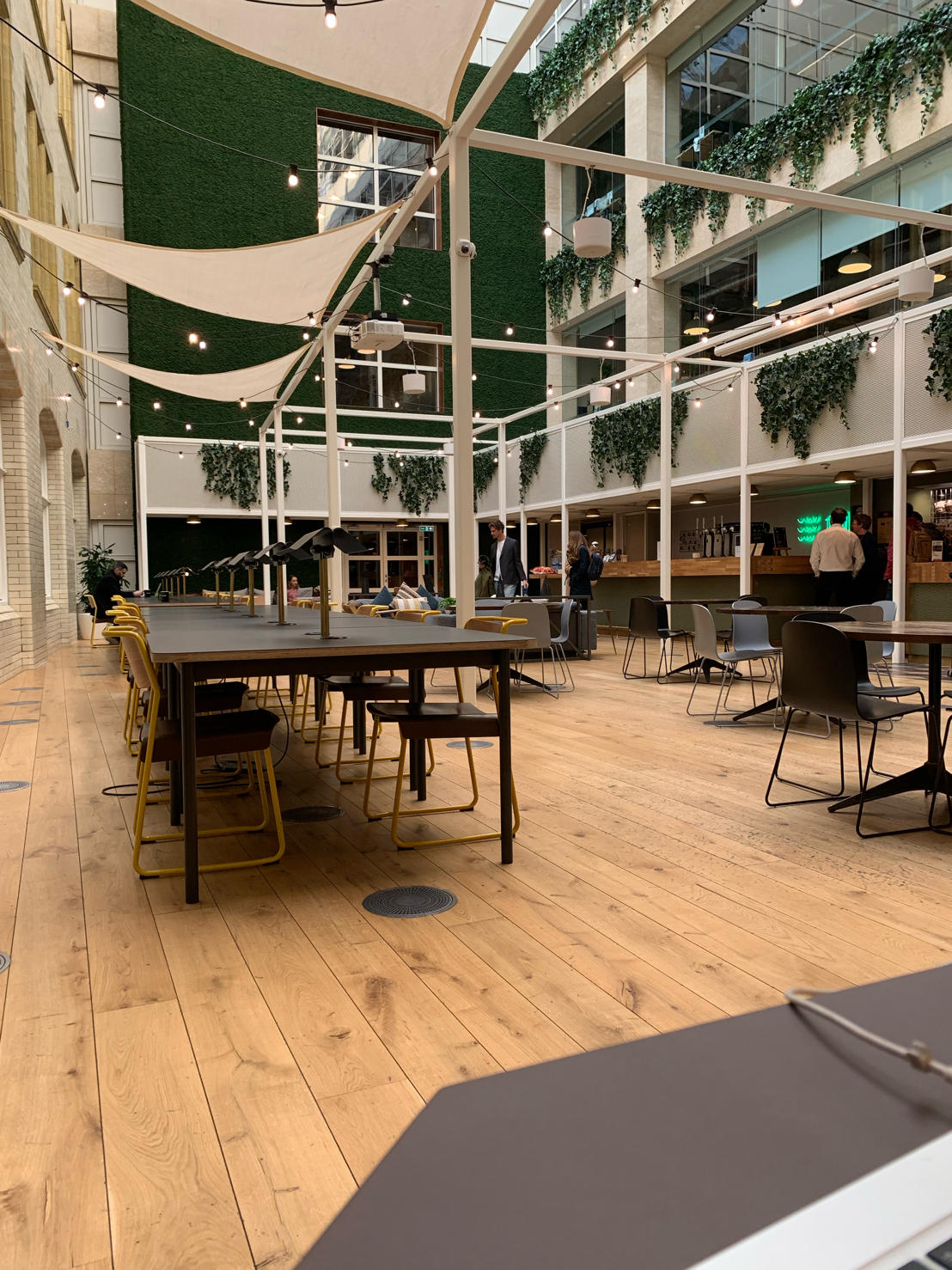 15 Apr, 2019
CONTENT TEAM HEADS DOWN TO CAPTURE THE MELBOURNE TEAM AT WORK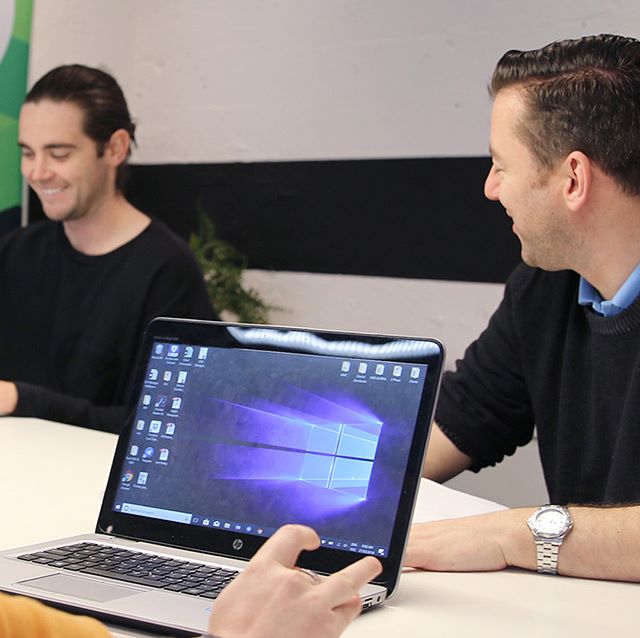 30 Mar, 2018
CELEBRATING THE STRONG WOMEN OF JUST NATION ON INTERNATIONAL WOMENS DAY 2018!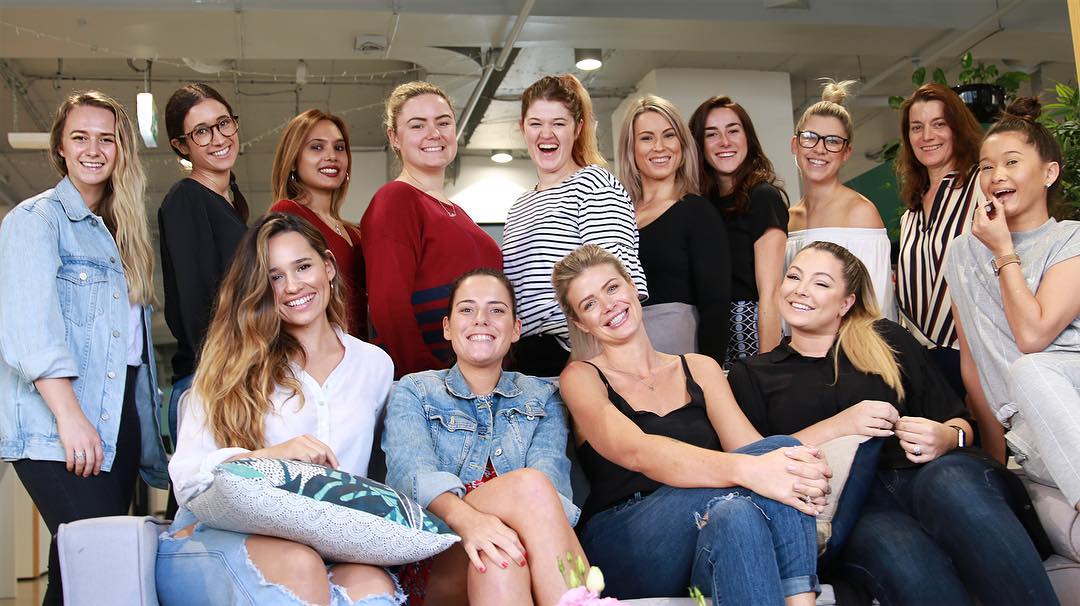 08 Mar, 2018
HAROLD SHARES A STORY AT ONE OF OUR WEEKLY TOWNHALL CHATS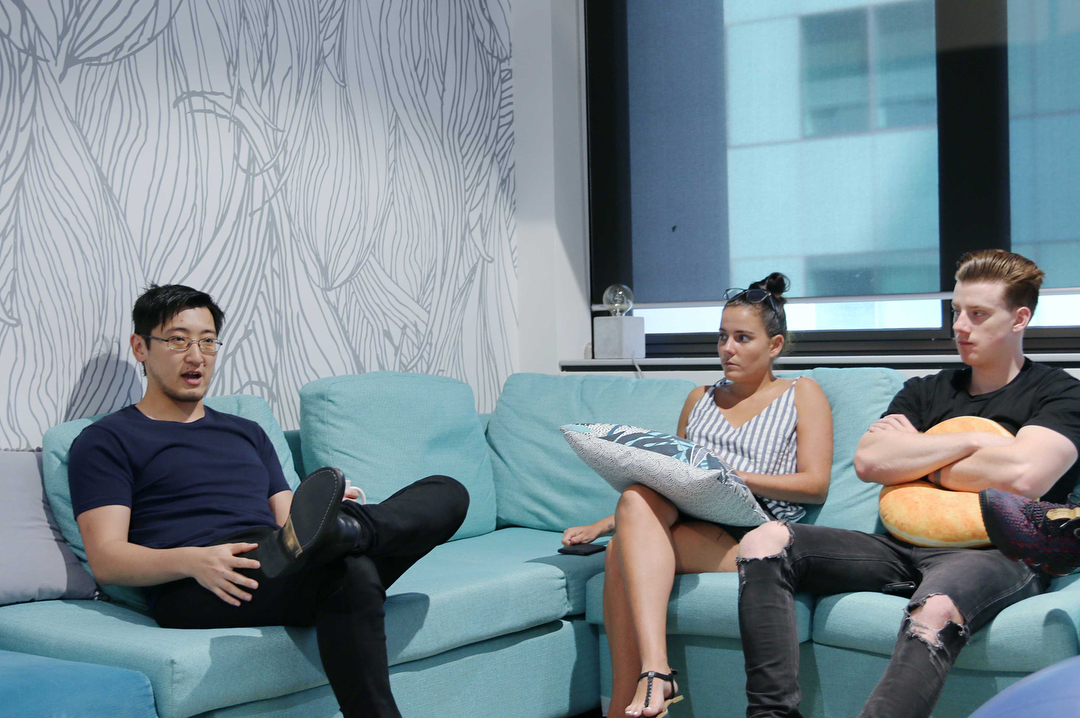 31 Jan, 2018
MEGAN HAS TAKEN OUT THE BILL FOR LAST QUARTER LAST YEAR WHAT A CHAMP!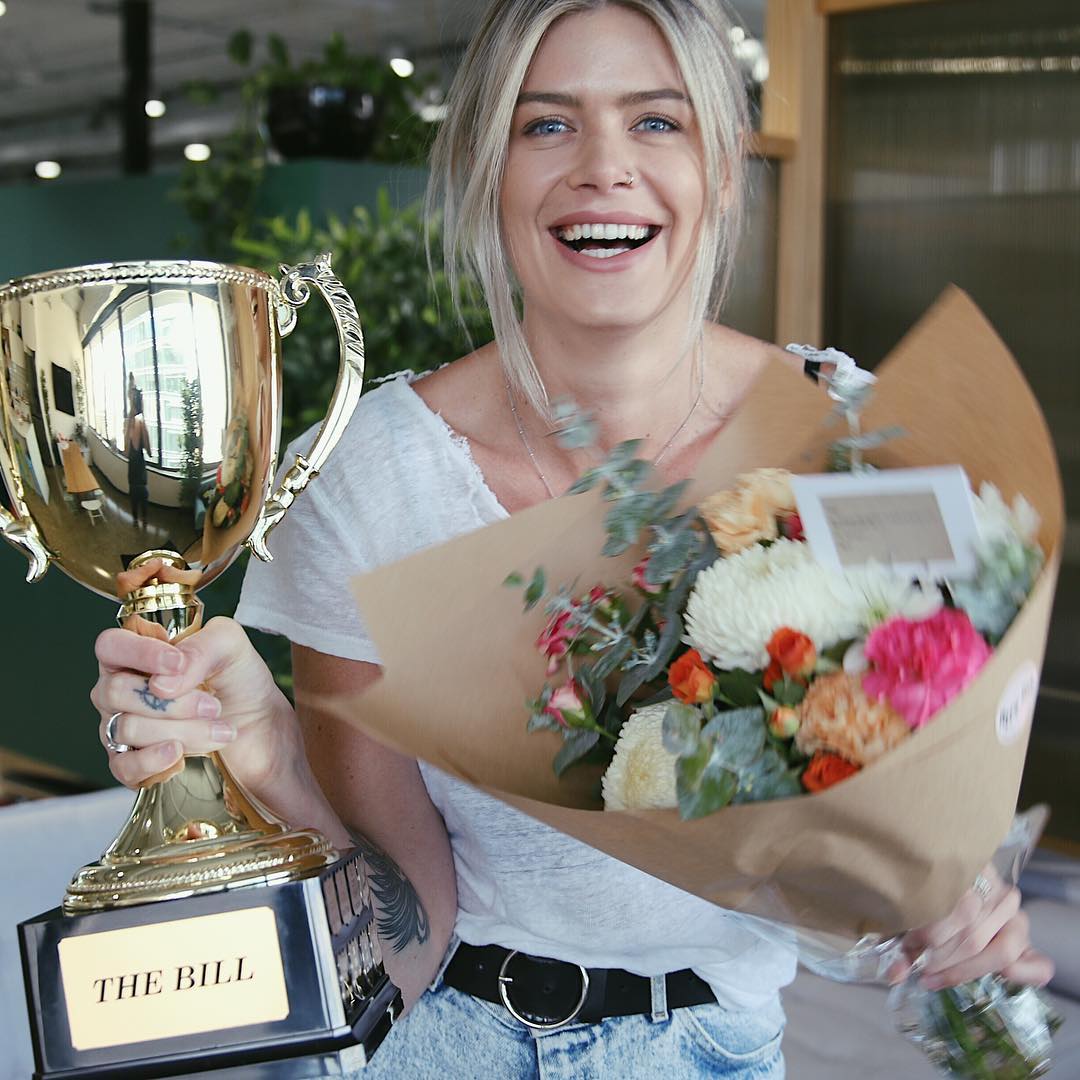 16 Jan, 2018
JDP CRIB GETS BUILT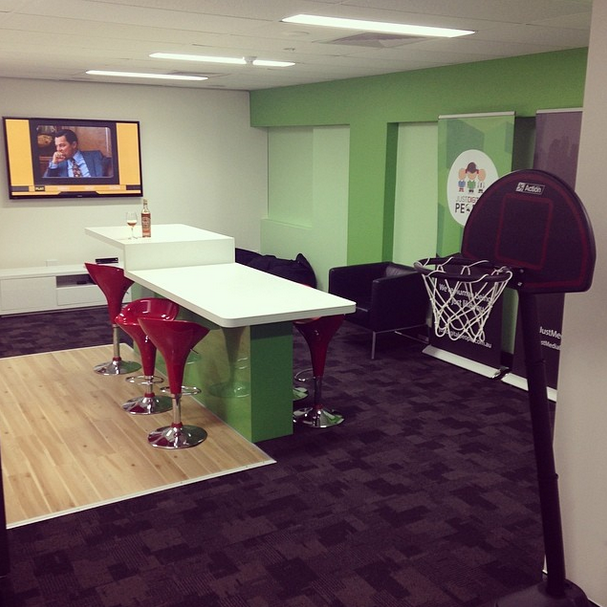 23 Sep, 2013
BURSTING AT THE SEAMS WE SIGNED A 3 YEAR LEASE ON QUEEN STREET, BRISBANE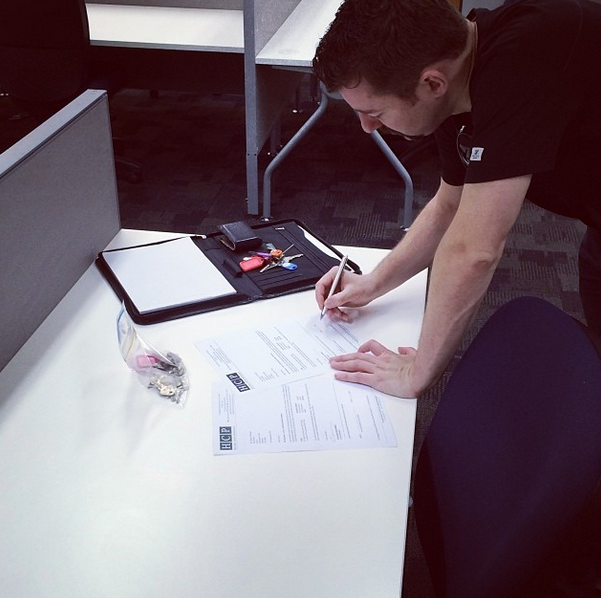 09 Sep, 2013
WELCOME JARED TREDLY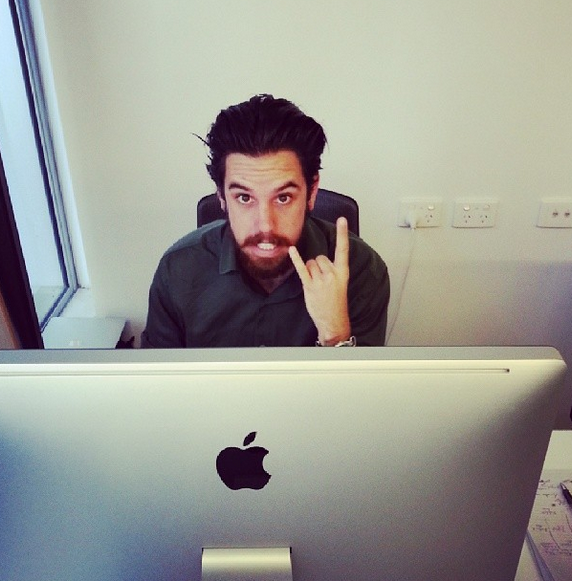 04 Mar, 2013
JASON'S FIRST YOUTUBE VIDEO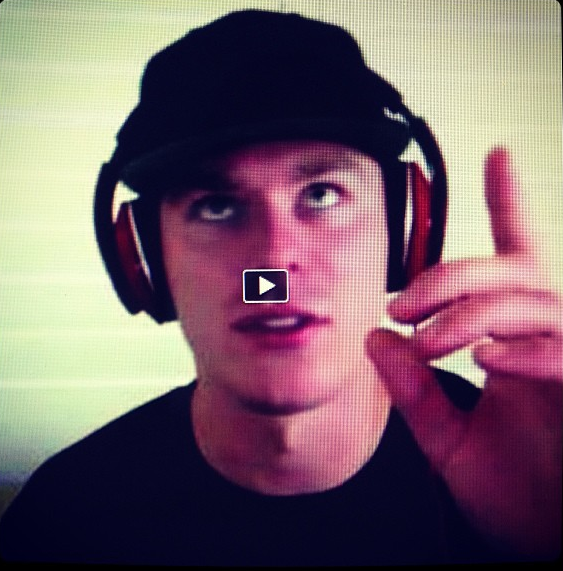 18 Feb, 2013
STARTED FROM THE BOTTOM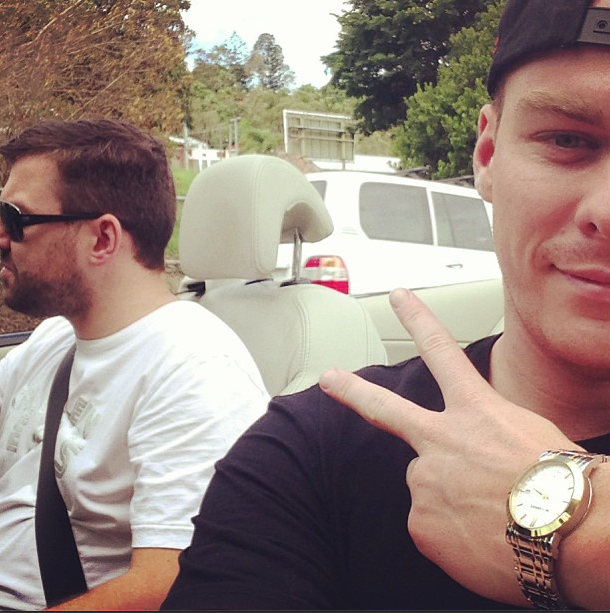 13 Feb, 2013